The ASTM International Conference on Additive Manufacturing (ASTM ICAM 2021), hosted by the ASTM International Additive Manufactured Center of Excellence, will be held November 1-5, 2021. This is ASTM International's sixth annual flagship event related to standardization, qualification and certification with an emphasis on industry specific requirements addressing the entire AM process chain.
This will be an event involving ASTM committees and external stakeholders, setting the stage to bring experts from all around the world to exchange the latest development in the field of additive manufacturing. ASTM ICAM 2021 has dedicated a symposium to applications of AM in construction on Earth and beyond.
Additive Manufacturing in Construction has made the headlines in many news channels, both AM specific and mainstream, with different governments and companies putting resources into R&D with the objective to improve the construction productivity and efficiency through reduced manpower, cost, and lead time. Besides revolutionizing how structures are built on earth, as humanity once again looks to the stars, many also see AM as ideally suited for construction on the Moon and Mars. This symposium aims to explore the current state of the art in development of AM techniques for construction across the globe with a focus on a realistic view of the current capabilities as well as the future possibilities.
The following specific topics are of interest to this symposium:
New materials development for additive manufacturing construction

Developing new test methods, or leveraging existing methods, to demonstrate building code compliance

Types of AM technologies applicable for deployment in both prefabricated and on-site construction environments

AM construction beyond Earth
Symposium Organizers
Michael Fiske, NASA, USA

Ali Kazemian, LSU, USA

Timothy Wangler, ETH Zürich, Switzerland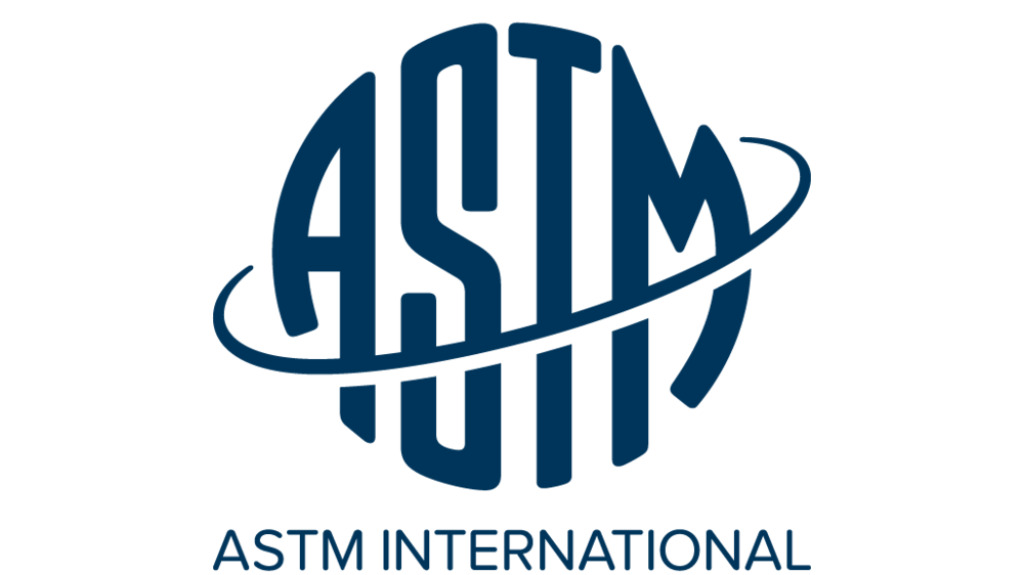 ---