Danish robot 3D construction printer company Cobod International A / S has submitted the financial accounts for 2020, which show a profit for the second year in a row after growing almost 100%. The company reports even higher growth in 2021 despite Corona and promises more than a doubling of revenue again this year.
In 2017, Danish Cobod International A/S in front of rolling cameras 3D printed Europe's first 3D printed building, The BOD in Nordhavn, Copenhagen. Since then, the company has emerged as a globally leading company within 3D construction printing.
The 3D printers of Cobod are behind a number of records including the world's first 3D printed concrete wind turbine tower together with GE Renewables, as well as Europe's first 3D printed two and three storey buildings, India's first 3D printed two storey building and the first 3D printed buildings in Africa.
The company does not disclose revenue in the annual accounts, but the accounts show that the gross profit increased from 4.9 to 9.3 mill. DKK from 2019 to 2020. The accounts also show that the company's order intake for the first few months of 2021 exceeded the total order intake for the whole of last year, but now the company even states, that the order intake has been even greater in the time after New Year despite Corona. Henrik Lund-Nielsen, founder and General Manager of Cobod, explained: "Just over 3 months into the new year, we have actually received 200% of the order quantity for printers received throughout all of 2020, so we are sure that we will continue our significant growth well into 2021, when we will at least double again. The good result is not least due to our large global customers and in 2021 they will continue to play a key role in our growth, together with smaller more entrepreneurial companies wanting to be part of the future. Due to the high growth, we have had to increase our manning to more than 40 employees and at the end of this year, we expect to be around 60."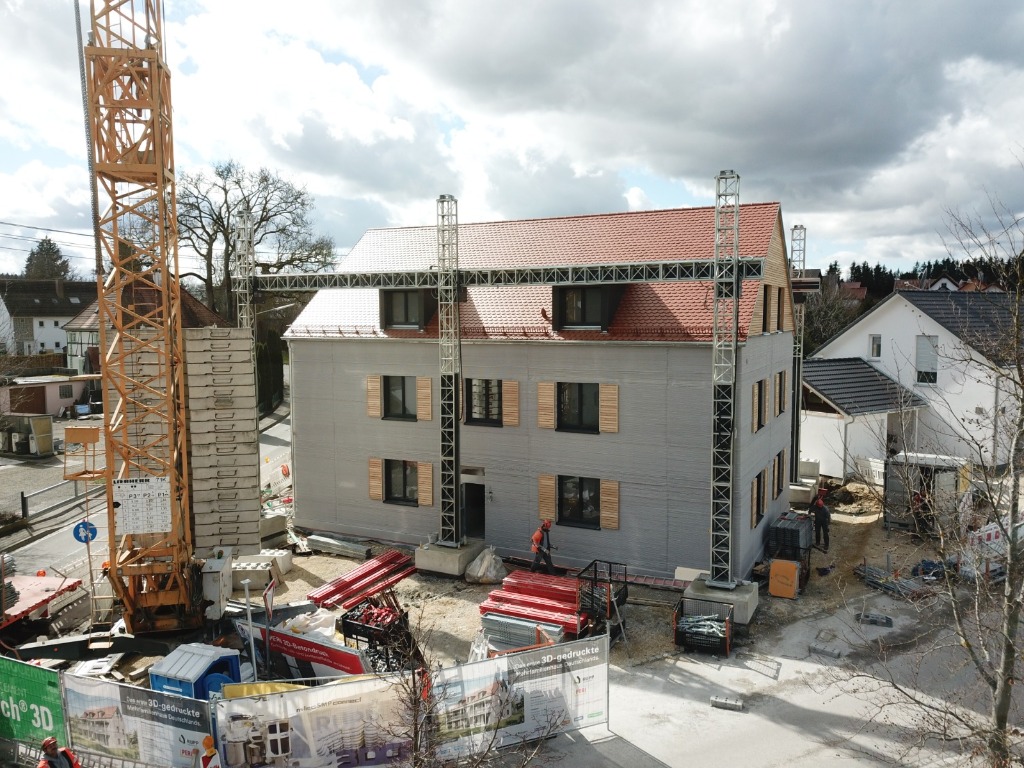 ---